Florence Campbell, Director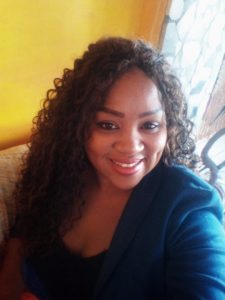 As the visionary of the organization, I am very grateful to be a part of Woman2Woman. I am surrounded by amazing, powerful women. The journey was not easy, as we had a lot of obstacles, but giving up was never an option. The women of 1956 are a great inspiration for me. They stood together in unity and marched to the union building in Pretoria to take a stand against the oppressive pass laws. These women were the forerunners in our democracy. They proved to us that something powerful happens when women unite. As an organization, we will continue their legacy in our fight to break the silence on abuse of women and children. We will continue to be the voices of courage and speak out. Because of W2W, we have seen so many women taking their power back and becoming positive role models in their respective communities.
To be part of something like this is absolutely life-changing…I am forever grateful.
Hanelie Hector, Assistant Director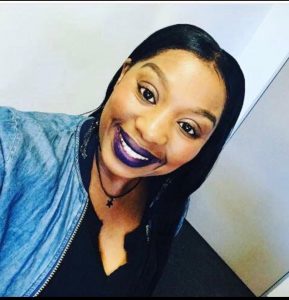 Being a part of this organization gives me purpose. Seeing the lives that it has touched and the change it brings is life changing. People need hope. They need someone to let them know that there is more. Woman2Woman does exactly that. We inspire, we motivate, we empower and we provide the tools for you to become the best version of yourself. There is so much work to be done and I don't think we will ever be able to do it all…however, changing lives one woman, one girl, one family at a time is progress. This organization changed how I see the world and it's broken, forgotten people. It opened my eyes to so much, and at the end of each event or mission that I get to be a part of, when I finally place my head on my pillow, I feel accomplished. Nothing in this world beats that feeling. I am excited for where we are going and I am humbled and honored to be a part of such a world class organization. We're breaking ground and changing communities, and we are far from done….
Estelle Smith, Treasurer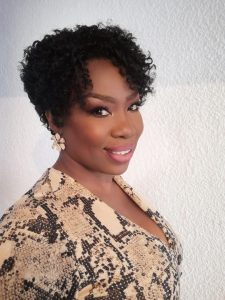 I am a part of Woman2Woman because I believe in the cause. Every human being has a right to be their best selves and to express themselves, without fear or limitations, in a safe space. Through our motto: to inspire, motivate and empower, we are privileged to facilitate every individual we encounter to live their full potential, to overcome obstacles, and, in turn, be the best version of themselves. I also believe in the holistic approach we use to reach our communities. Changing a person not just from the outside, but more importantly, from within. Being part of the Woman2Woman team means being part of a cause that makes a positive impact in our communities, one person at a time…